Dmytro Horunzhyi
Head of Operations at the Epicentr M Company, shared the process of transitioning to a paperless workflow, the reasons and consequences of going paperless.
15 min to start signing and sending documents online
95% of documents are electronic
300 contracts are signed online every month
On the causes and consequences of going paperless
The Epicentr company has been developing its online business since 2016, and the marketplace since early 2020. Now there are about 1,500 sellers working there. And with each of them we sign the main contract, additional agreements, invoices for payment, statements-reports on the goods sold, etc. Realizing that the amount of paper would only increase, the company switched to e-document workflow in July 2020.
Now all the documents directly related to cooperation with sellers are electronic – almost 95% of the total number. Only internal documents remain on paper. Every day the company signs up to 20 contracts, plus statements, so the total number of documents per day can exceed 100 items. In February about 300 contracts were sent to sellers for signing.
The online exchange has significantly reduced the time of document flow and enabled us to quickly attract new partners for cooperation. It also became easier to control the status of signing both the main contract and addendums, statements, etc. A single pool for centralized storage of all documents is formed, eliminating the duplication of documents. It is easy to find a specific document while working.
Another important factor for us is the environmental friendliness of e-document workflow. We save tons of paper while dealing with our sellers. It makes us really happy to see how many trees we were able to save in this way.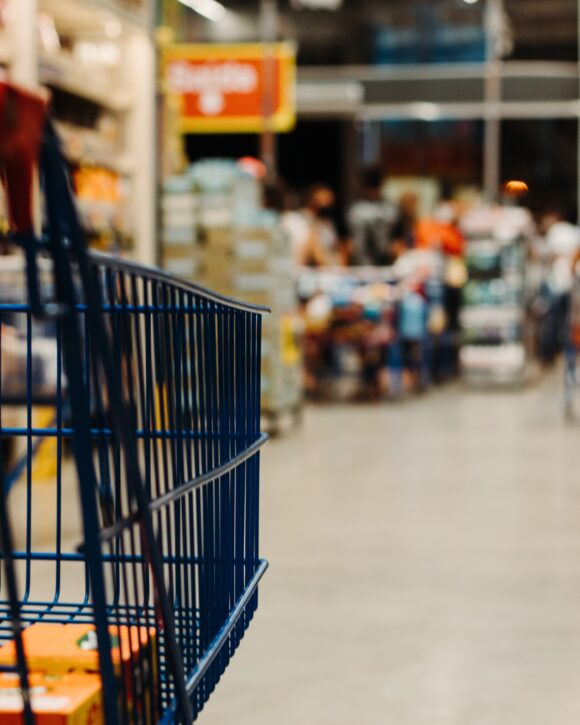 Request a demo of the Vchasno service
During the online meeting, you will learn how e-document workflow can simplify and speed up the exchange of documents in your company.
About the process of going digital
When choosing a solution, it was important for us to combine the security of the service and an easy-to-understand interface. We understood that our desire to do away with paper contracts should not make life difficult for sellers; instead, it should be an additional advantage of working with us.
That is why the Vchasno service was the best fit for us. It makes it easy to register and start working right away. Even for those who haven't had experience using e-documents yet. All you need is access to the Internet. Moreover, as it turned out, most of the partners had already worked with this service at least once. And this allowed us to avoid additional explanations and speed up the work. Another advantage for us is the possibility of integrating the service with other systems of the company, such as Bitrix 24 and 1C. Because our plans include further automation and the conversion of all documents into e-format.
It took us a maximum of 15 minutes to start signing and sending documents online – we had already received an electronic signature and seal before that.
Accountants started to use the service first, and then we added employees and expanded the range of processes that involved e-document workflow.
Working with e-documents
Today we have one person who signs contracts with sellers. And that is also an advantage of electronic exchange. With a similar flow of paperwork, we would have to have a whole staff of office clerks.
We upload a document signed and sealed with our electronic signature to the service. The partner has the opportunity to read it, and leave a comment in case of inaccuracies. This is followed by his signature. All further documents related to the work with a particular seller, we upload as additional ones to the main contract. Thus, by the name of the partner, we can see all the documents on cooperation with it. We create a kind of "history" of document flow with each individual partner, by which it is easy to understand what stage of cooperation we are at.
If a new partner has questions about the service, we send him a manual with explanations. However, such cases are very rare. The market is already well acquainted with e-document workflow services, so no one is surprised.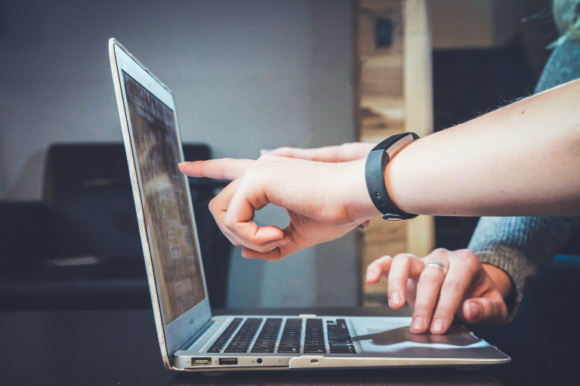 About the challenges
The only problem that we had with "newcomers" who had not yet worked with e-documents was the need to explain how to obtain an electronic signature (QES). We have created a corresponding guide and are helping sellers to find it out.
The service itself has a user-friendly interface and is easy to understand. That is why we set up all the processes quickly and without any problems. So now it helps us to sign 300 contracts a month, and then we will be able to sign more.
About further intentions
We plan to build a fully automatic process for registering the seller on the marketplace. That is, the contract would be immediately formed in Vchasno and it would be possible to sign it there. To do this we need to configure the integration of our accounting systems with the service.
We are also going to convert the internal documents into e-format. As well, we want to be able to approve documents within the company between employees.
We are so pleased with the result of the first stage of implementing e-documents that we are ready to move on.