Results of ODE implementation
~2200 thousand e-documents processed monthly
Switched to ODE within ~6 months
Saving 95% of time for document processing
Accounts Payable team
In 2020, during the quarantine period, it was decided to switch to ODE. Almost all employees and partners were working remotely. Therefore, we chose Vchasno, a provider that met all of our requirements, without hesitation and started the transition. We started with testing and making some modifications to the functionality of the system specifically for our company and attracting partners to ODE.
The entire transition process took about 6 months. The transition was smooth and our company took care of educational materials, training and instructions on how to work with documents in the Vchasno system. The system itself is very easy and user-friendly. Employees have positively responded to the change, since everyone uses digital technologies.
The result of converting documents into e-format
We process about 2,200 documents every month. The process of receiving and processing them has become more simple and fast. It saves 95% of the time. Now you don't have to wait for documents to be sent by courier – you just need to receive and process the document in the system.
Basically, e-documents helped to simplify communication and support the company's business processes. We converted almost all types of documents into e-format: invoices, statements, contracts, additional agreements, reconciliation reports, and internal documents of the company. Delivery notes, bills of lading and all transport documents that require more than two signatures of companies remained in paper version.
On the integration project of Vchasno with our internal system Posmart — the project is already in the final testing phase
One of the major aspects in working with primary documents is the work with our branches in different cities of Ukraine. They, in turn, work with a large number of points of sale (POS).
And this means that if there is a POS, there are a lot of materials that "live their own life" that includes moving, writing off, receiving, and so on. And each of these actions involves the creation of the original document, approved by the signatures of several people.
We started thinking about implementing the ODE in this area back during the first wave of Covid-2019, because at that time we started dealing with remote work and delayed documents.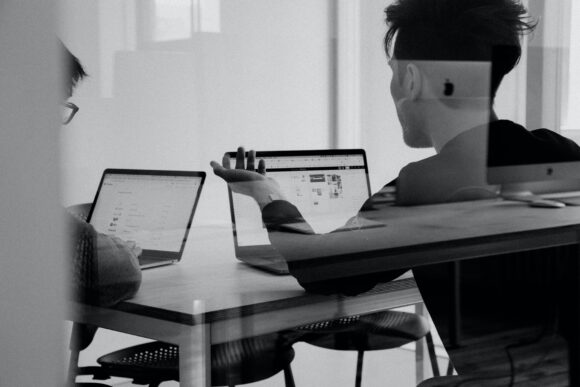 That's when the process of preparing a new project began, because it was important for us to integrate Vchasno with our internal system and get a lot of steps automated. Currently we are on the final stage which is testing and we hope to complete this important project in the near future.
This innovation has many advantages, as it will enable the remote processing of documents and quick access to them. We also expect to accelerate the document flow through electronic communication and solve problems with the delay and loss of documents. The implementation of such a process will simplify archiving and storage issues, as we will be able to use the cloud environment.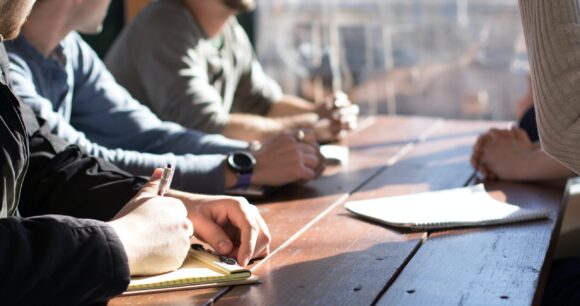 Employees of the branches in different cities reported only positive feed-backs, as the implementation of ODE for Points Of Sale will significantly reduce the time spent on preparing documents, collecting signatures, delivering and archiving documents.
Feedback from the Procurement team — they primarily deal with Vchasno when concluding contracts and additional agreements
In general, everything is great. We would give ODE four stars out of five only because there is no limit to perfection and there is always a room for improvement.
The biggest drawback for us is document search. In Vchasno, there is a separate section at the top. But we want to have a search right in the table by names at the top (just like in Excel — you click, a list drops down, and you check the box).
Another point is that we lack the ability to delete documents. After all, you shouldn't ignore the human factor and errors.  And if a document is already uploaded, there is no way back. It will hang as a draft, and an employee will have to upload a new document. Of course, there is a risk of deleting signed documents, but in this case, you can leave this option available at least until the document is signed by both parties.
Request a demo of the Vchasno service
During the online meeting, you will learn how e-document workflow can simplify and speed up the exchange of documents in your company.