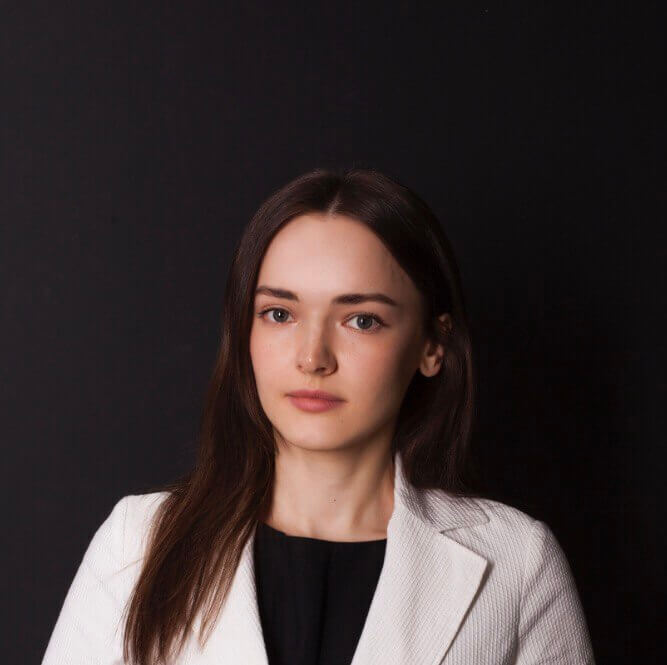 Alоna Lakhmaniuk
Senior Financial Analyst at Glovo
14 thousand e-documents monthly
More than 4 years of effective use of ODE
90% of the company's partners use ODE
Why did Glovo choose to switch to ODE?
In 2019, the new startup Glovo was just about to steal the hearts of quick delivery fans. It was developing at a frantic pace. Dozens of new self-employed couriers and partner restaurants joined the platform every week. Since Glovo always abides by the legislation and strives to act with maximum responsibility, it was necessary to quickly and efficiently exchange documents with all participants of our business. We transferred all contracts, additional agreements, primary documents, and correspondence with partners into electronic form.
Benefit of Vchasno
Electronic documents have dramatically reduced the time it takes to sign and close agreements with couriers and partners. Instead of printing, signing, scanning and sending paper documents back and forth, electronic documents can be signed almost in a snap. And this contributes to Glovo's overall processes and makes them more efficient.
Storing and drafting electronic documents is much easier than paper ones. This makes it easier for employees, couriers and partners to find and access the documents they need.
It is also very efficient to use ODE during inspections. Instead of collecting paper documents from different locations, scanning, and storing, we simply upload the files from Vchasno and provide them to our inspector for audit.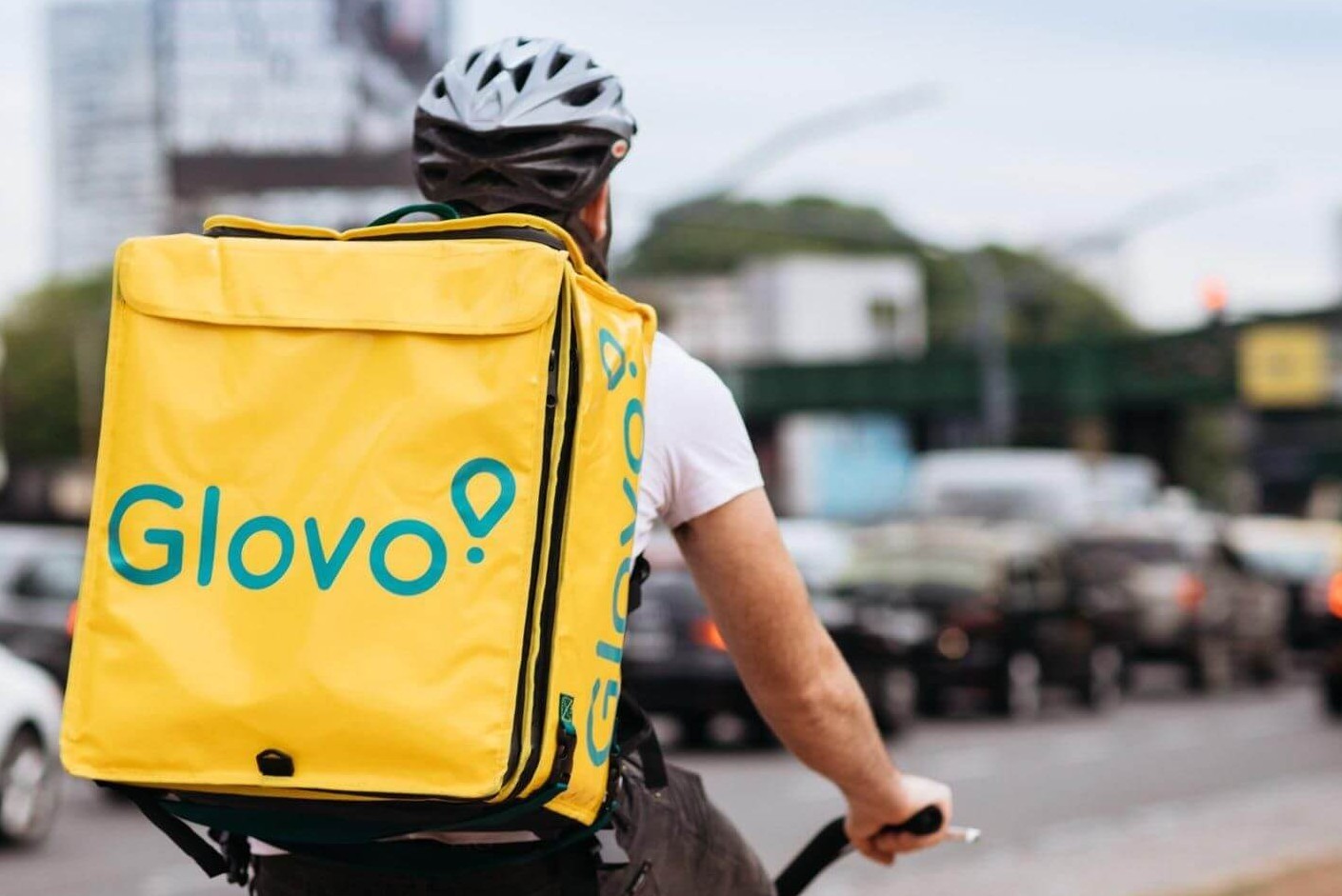 What challenges were faced when implementing ODE?
There was only a positive attitude on the part of our employees to the introduction of the e-document workflow. However, some partners still refused electronic signatures and required a traditional paper version for signatures.
However, when the lockdown started in 2020 and everyone was forced to switch to remote working, e-documents became a real lifesaver. Businesses saw the benefits of this process and quickly changed their attitudes towards e-documents. Now more than 90% of our partners are successfully using ODE.
Currently, Glovo still keeps personnel documents in paper form, due to the company's internal organizational processes.
Glovo in-house development with integration of Vchasno documents
Glovo has created its own financial account for partners with document integration from Vchasno. Our partners can access important documents anytime, anywhere and on any device, which helps them to keep control over their business and make smart decisions.
In 2023, we generate more than 14,000 documents per month in Vchasno. Most of our employees are involved in the service.
Request a demo of the Vchasno service
During the online meeting, you will learn how e-document workflow can simplify and speed up the exchange of documents in your company.