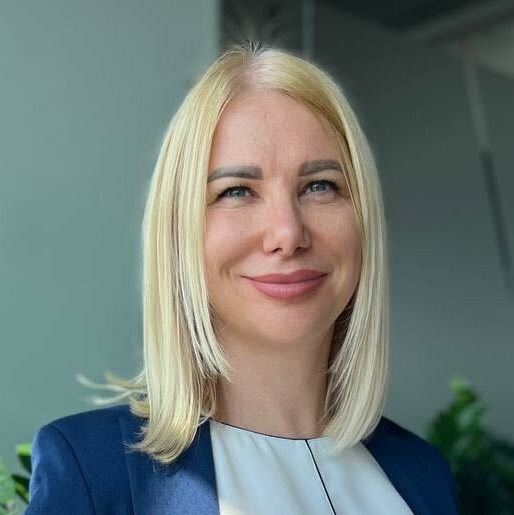 Natalia Lavrynenko
LLC Tvii Hazzbut director
Results of ODE implementation
Saving ~30% of the time spent on working with documents
Reduced signing speed from 2 weeks to 1 hour
Ambitious plans — to connect 6 thousand customers to the service
Saving between UAH 56,000 and 80,000 per month
Reasons for switching to e-documents
A special feature of our business is a large number of clients and an even larger number of paper documents that are signed every month. We are talking about an additional agreement on price changes and delivery and acceptance certificates. We used to sign all the documents in paper form and send them to the archive for storage. Over time, we even began to digitize this archive so as not to lose anything in case of force majeure.
These business issues prompted us to think about switching to ODE. The two years of COVID-19 increased our confidence that it was a must. And with the outbreak of a full-scale war, we realized that it was impossible to postpone these plans any longer and started implementing them. In June 2022, we started working with Vchasno.
How much time did you spend on the transition to ODE? And which steps were involved specifically for your company?
It took three months from the idea to the project implementation. Now our goal is to "sell" this service to customers who do not use ODE. In addition, we need to convince our managers, many of whom are worried about losing a client because of ODE, as they will have no reason to meet with them again. This is mostly a problem for managers in small towns.

Documents in paper form
We have been supplying natural gas and electricity to a large number of businesses for many years. Via Vchasno, we sign a primary contract with them, additional agreements every month and transfer and acceptance certificates, and we also receive applications from customers to change the volume of gas supply.
It is a little different with electricity. We cannot sign a primary contract with a client in electronic form, because according to regulatory requirements, it must be exclusively on paper. But all current documentation on electricity – additional agreements and certificates – can be signed in ODE.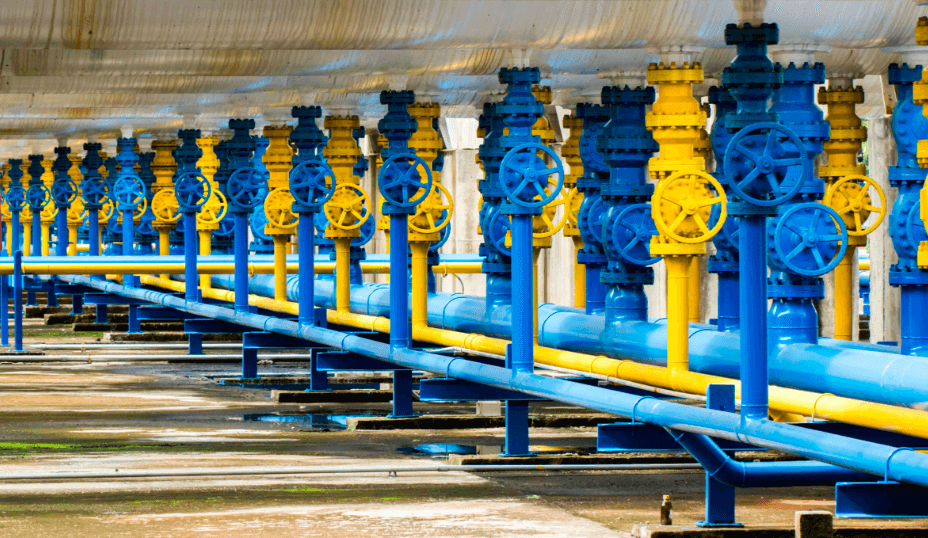 The benefits of using e-documents
1

Time savings

The time saved by our managers is our main asset. The speed of signing documents has decreased from 2 weeks to one hour. That is, about 30% of the working time previously spent on paperwork is now used to find new clients.

2

Cost savings

Expenses for sending documents is our biggest expense category. We use different operators — Nova Poshta, Meest Express, and courier services. This is the category where we experience the biggest savings.
The cost of printing and transportation per client is approximately the following:

- delivery by Nova Poshta — UAH 45.00 per document;
- delivery by Meest Express — UAH 70.00 per document;
- delivery by courier service — UAH 90.00;
- delivery of documents to our archive — UAH 5.00 per document;
- paper - 2 sheets — UAH 1.00;
- ink cartridge — 4 sheets — UAH 3.32.

Overall, the savings per client range from UAH 100.00 to 145.00 (depending on the type of document delivery), excluding the time spent by managers and relevant company services.
Considering the number of clients we work with in Vchasno and the number of signed documents, we save between UAH 56,000 and 80,000 per month.
How many documents does the company process per month on average, and how much time do you spend working with them?
In June, we started working in Vchasno with 3 clients, and now we have 561. We sign at least two documents with each of them every month. However, we have ambitious plans to connect 6,000 clients to the service. So, the number of e-documents is growing every month.
Three people work with ODE on a regular basis: an employee from the document workflow department, who is responsible for signing contracts and additional agreements; an accountant, who is responsible for transfer and acceptance certificates; and an IT specialist, who sets up integration between our internal systems such as Docs, 1C and Vchasno, and performs troubleshooting.
Challenges during the implementation of the system
Both our managers in the regions and our clients are mostly resistant to the transition to ODE. As it's very unusual for them. Some of them are not ready to re-learn and change their working habits. Often, managers are concerned with operational issues such as preparing documents for the client, going to the client to sign them, rather than selling more gas or electricity.
Besides, we have a large share of individuals-entrepreneurs among our clients, and they are not very eager to use ODE at all, because they are not legally obliged to sign any certificates or additional agreements.
Speaking of large enterprises, you can find strange situations there as some clients, when signing contracts in Vchasno, require us to sign and send them a paper duplicate. They are generally very conservative about ODE.
However, this issue is so fundamental for us that we have built it into a KPI – to transfer 30% of our client portfolio to ODE within a year. This is quite an ambitious challenge. That is why we are keenly interested in the experience of other companies. We use various methods to implement this plan: we send out useful instructions on ODE in email newsletters, deliver training and consultations, and regularly talk about the benefits of e-documents on the company's social media.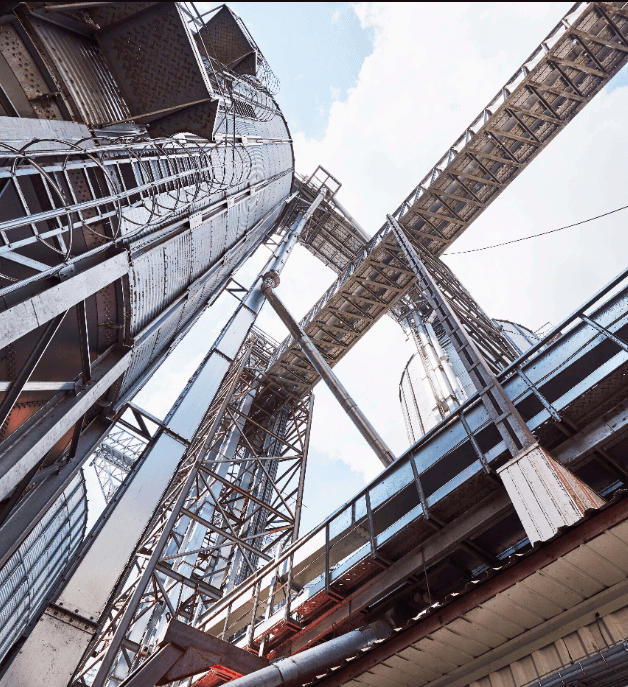 Request a demo of the Vchasno service
During the online meeting, you will learn how e-document workflow can simplify and speed up the exchange of documents in your company.
Reasons for employees and partners
The key argument for employees is the time they have available for other matters, including sales.
Clients often say that the greatest value for them is that they can sign documents from anywhere in the country or even the world. For those business owners who have changed their place of residence or moved their office to another region, this is a very significant advantage.
To encourage our employees to switch clients, we even organize internal competitions to see who can switch the most clients to ODE. We held one in July and another in August. Both managers and line executives were involved in the competition.
How has the war affected your existing business processes and does e-document flow help you improve them?
The use of ODE greatly simplifies our work, especially in those regions where the hostilities are ongoing. For instance, our managers from the Kharkiv region, who are now in relatively safe regions, continue to work with their clients who remain in Kharkiv. The situation is similar in Sumy, Zaporizhzhia, and Mykolaiv, where we had to close almost all client branches due to constant shelling.